(she/her)
Facilitator
I first came to yoga in 2010 whilst living in London. I was walking out of the Tube station on an icy evening and was enticed by a sign for a heated vinyasa class. It sounded like a pretty good idea at the time and straight away I was hooked.

I was initially drawn to the physical aspects of the practice, but it was the space for breath, healing and self-inquiry that keep me coming back. In 2015 I jumped into the 200HR teacher training with Power Living. Since then I have had the opportunity to further train with incredible teachers including Yogarupa Rod Stryker, Sarah Powers, Adam Whiting, Jo Phee, Duncan Peak and Keenan Crisp.

My love for the practice and teachings come from not only the transformational quality it has had on my own life, but the power of sharing this with others. I feel blessed to be part of the Human.Kind community. I hope to continue to provide a nurturing space where my students are invited to listen, to breathe and find the courage to explore who they are.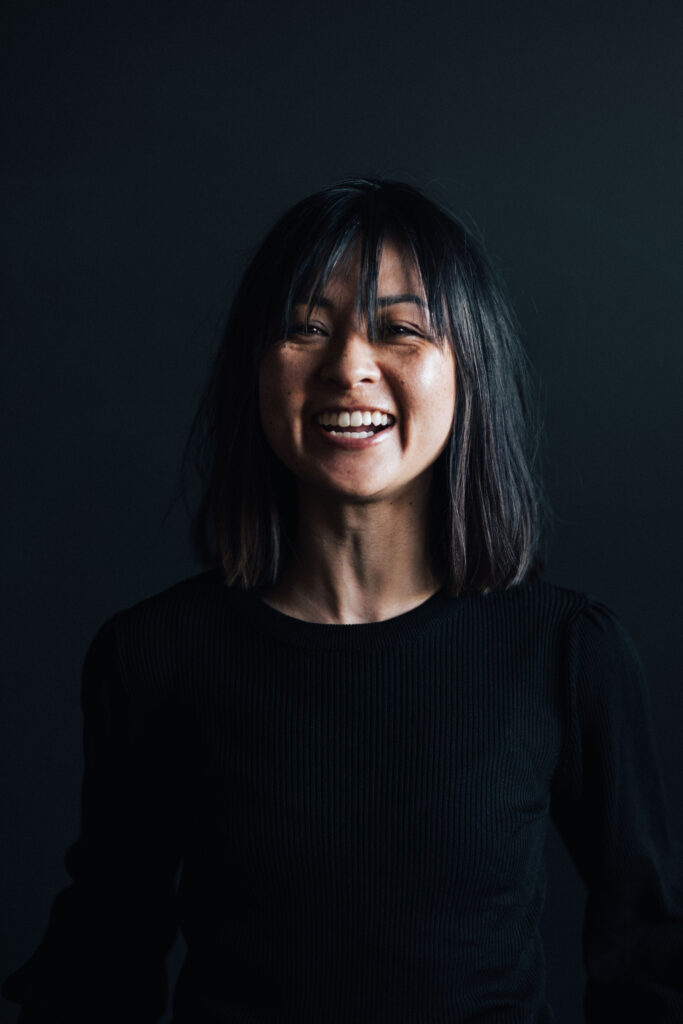 "Let yourself be silently drawn by the
strange pull of what you really love.
It will not lead you astray".
– Rumi